Adventure Course - Little Ninja (ages 5-8)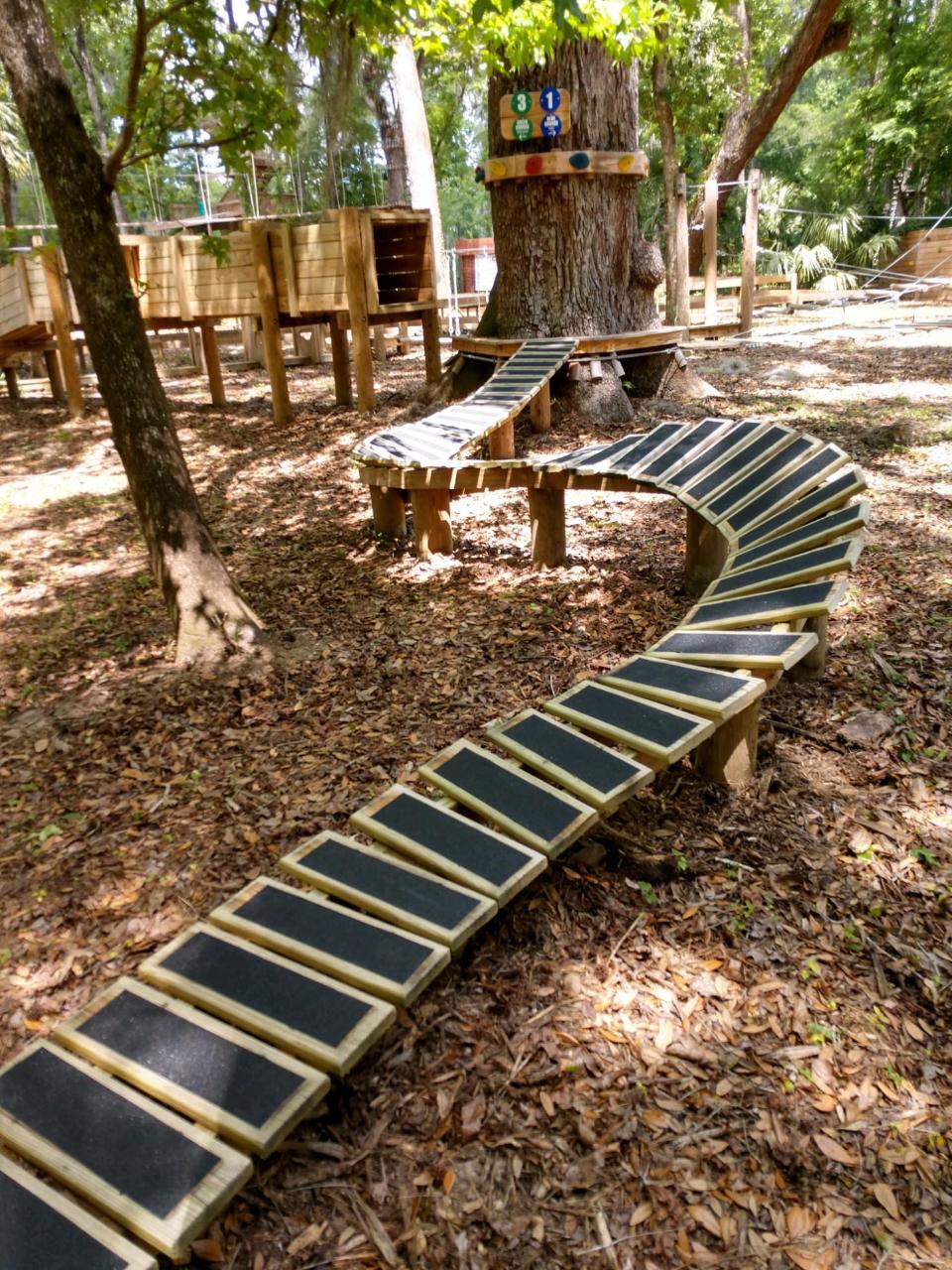 Duration: 2 Hours (approx.)
Location: Brooksville, FL
Product code: FLGXFLACLN
Children naturally know how to climb and scramble across obstacles, and our kids course gives them the practice of managing their own movements while honing their physical skills. Unlike the full course for the adults in the trees, kids on their course are on the ground!.
There is one children's course within our Park. This course is designed for children ages 5 to 8. Parents and observers can use the areas along the course that will allow you to walk and observe your child/children as they progress through the course.
The course is not designed for adult use, but you can get some great pictures watching the kids from the ground!
The Training Session
Each child is scheduled into a brief group training session to fit a helmet and harness. (the harness is just for show and not a safety device on the Little Ninja Course)
Guardians must attend the training session (without equipment) along with the child and learn what to watch for in order to supervise the children in their care (don't worry, it's very straight forward).
Details
A parent or legal guardian is required to fill out a waiver form for each child using the course.
To be allowed entry, children must be at least 5 years of age.
An adult guardian is required to supervise children in his/her care.
Guardians must use the areas along the course that allow tracking and observation of children as they progress through the course.


We highly recommend making a reservation in order to ensure the places and times that you want on the course.